Safety Boat Cover
Dover Marine Services
supply inshore and offshore safety boat cover to any organisation whose workplace can be found in, on or near water.
Demand can be met at short notice anywhere in the United Kingdom or Europe.
Dover Western Docks Regeneration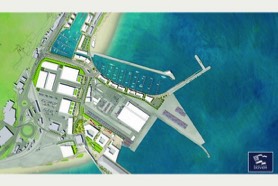 Dover Marine Services
are based within the Port of Dover, meaning we are already onsite. If you need a safety boat at any time for any time, we can supply it!
Contact us for a competitive rate.
Dover Marine Services
have at our disposal a range of vessels suitable for not only the offshore sector, but also the inshore sector with our lightweight flat bottomed plastic boats.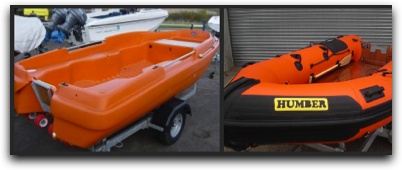 All of our vessels are supplied with RYA/MCA Commercially qualified skippers and crew.
Dover Marine Services
has a company policy of only using skippers who have been trained to the highest standards in Search and Rescue techniques.
Our crews are available at very short notice at any time of the day. Giving
Dover Marine Services
the ability to provide you with Safety boat cover for any length of time for;
Bridge work,
Scaffolding works,
Flood defence work,
Bank repair work,
Film / photographic crew
Civil Engineering,
Pollution Control,
Surveying,
Working Over Water